FELIX KOREA Insulation
FELIX KOREA is conducting various research to increase heating efficiency.
To do so, preventing heat loss is key and with the use of proper insulating materials, we were able to achieve lowering power consumption.
FELIX KOREA produces eco-friendly, high-efficiency insulation materials.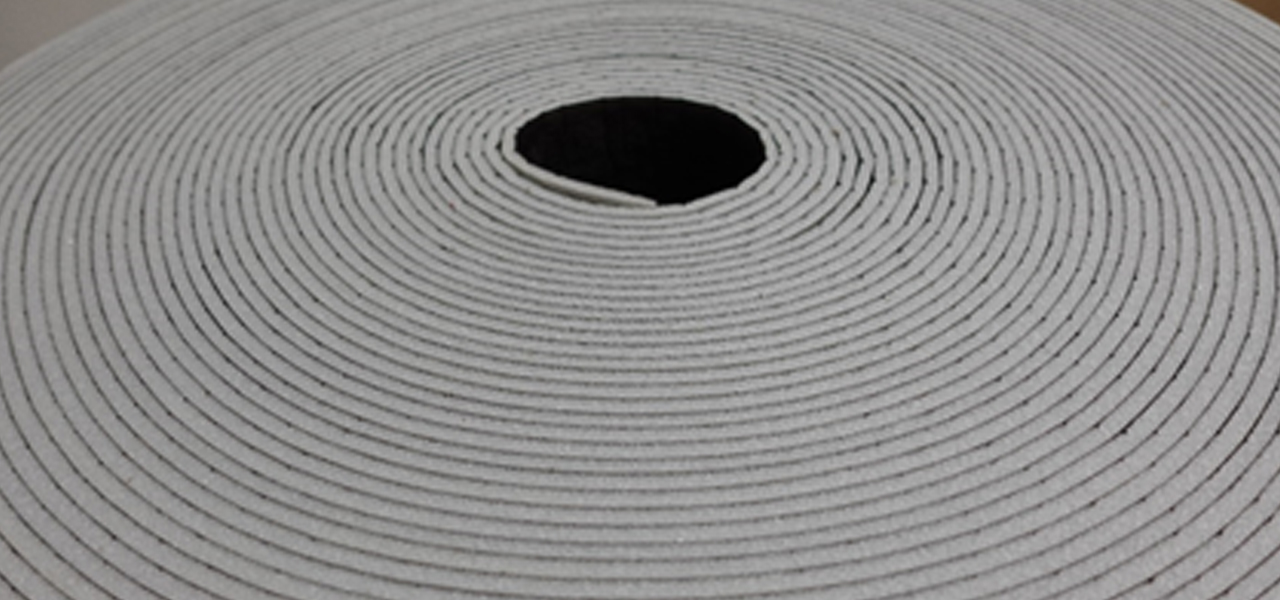 Function of Insulation

Heat leakage prevention

Low power consumption with use of Electricity

Cost reduction
Uses of Insulation Materials

Film Heating Insulation

Heating Cable Insulation

Insulation for Camping
Features of Insulation
Insulation & Heat retention

Cross-linked polyethylene foam, a closed-cell material with a fine and even cellular structure, has a low level of thermal conductivity (0.032cal/m.hr oC) allowing excellent thermal insulation performance and energy-saving effect.

Sound absorption & Sound insulation

The air layer of closed cells formed by crosslinking has superior impact energy absorption and sound insulation capabilities compared to general non-crosslinked products.

Moisture & Water Resistance

Unlike conventional absorbent insulation materials, there is no degradation in performance even after a long period of time due to its physical properties being moisture resistant.

Durability & Chemical Resistance

Manufactured by using polyethylene, a pure polymer material, as the main component and crosslinking reaction, excellent durability and stability against various chemicals were achieved

Constructability

Easy transport and handling, and convenient installation of product due to low density of foam making it light and flexible
Insulation Types
01.EXCEL Insulation

A popular film heating only insulation material brand

02.DISCOVERY Insulation

As Eco-friendly Camping Insulation, we put safety of users first by enhancing flame retardancy.